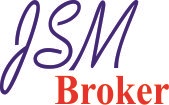 Jason Shawn McIntyre, Broker
REALTOR®, NRBA, A-REO, RDC-Pro
Direct- (951) 201-3427 Email- JSMBroker@yahoo.com
Residential Real Estate Broker serving Riverside, Corona, Moreno Valley, Menifee, and all of the Inland Empire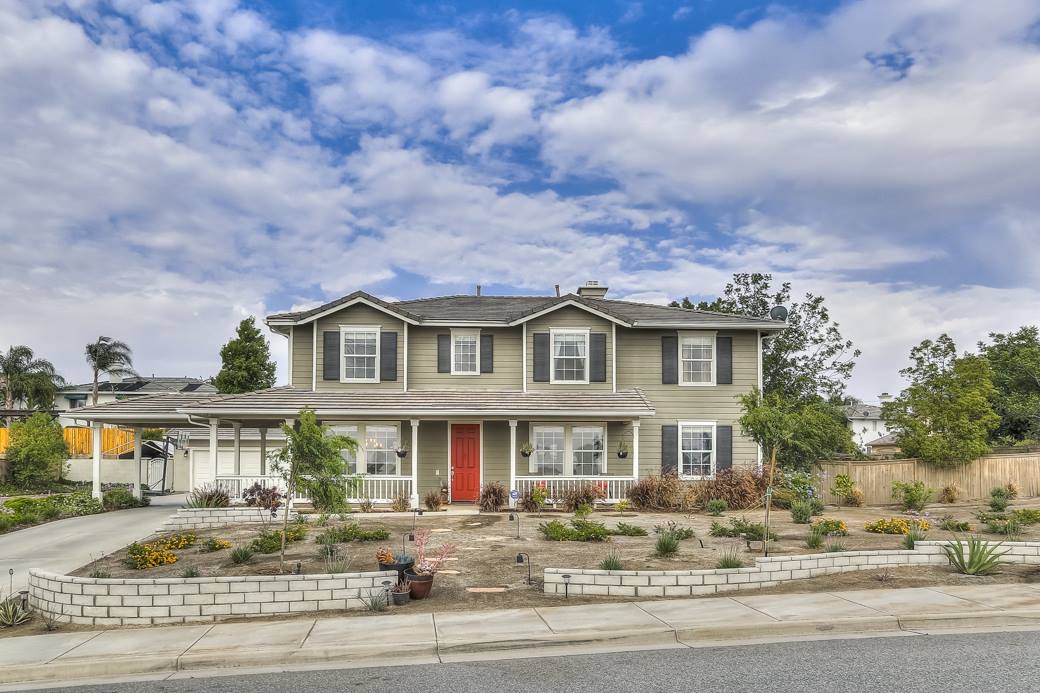 7992 Wood Road, Riverside, 92508:
SOLD in just 3 days on the market!
Check out this Client Testimonial:
Lisa Wright, Buyer and Seller
"Jason helped us sell our home and buy a replacement home and we couldn't be happier with him! Our home at 7992 Wood Road in Riverside sold in just 3 days on the market and we got the very top of the market. Once in Escrow, we needed to act quickly to secure a replacement home. Jason showed us many homes that fit our criteria and we were able to find the perfect home in the first weeks of our home search. Jason helped us negotiate a great deal while still beating out another offer in a hot market. We have now been in our new home for a month and we couldn't be happier. I would recommend Jason to anyone who is looking to buy or sell a home. He will get the job done!"

The Riverside Real Estate Market is heating up!
Home values are on the rise in Riverside and all surrounding cities. As a broker in Riverside, I am uniquely qualified to list your Riverside area home to ensure you get top dollar in the shortest amount of time possible!
Curious What your home is worth? Click the link below to find out!

I have sold over 100 homes in the Inland Empire and would love to help you sell yours!
When it comes to choosing the right Realtor to fit your unique needs, it is important that they have a great track record of customer service and results.
JSM Broker has that record of award winning service and timely results and has been awarded the "Best of Business Award" for Real Estate in Riverside!
Call JSM Broker now to list your home and receive our Award Winning Service!
(951) 201-3427
Click here to see some of our Client Testimonials.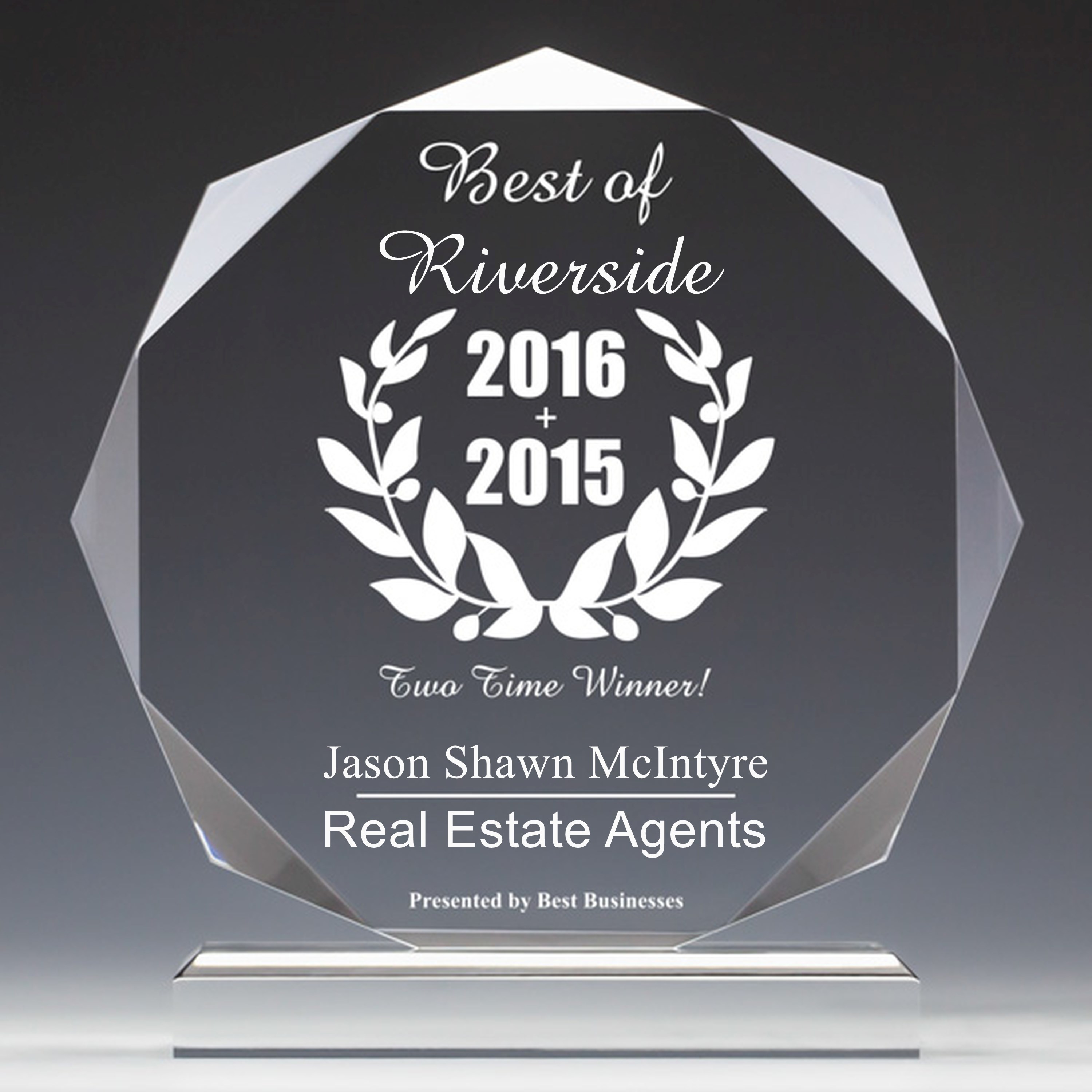 Jason Shawn McIntyre, Broker BRE License #01274809