Selling Your Home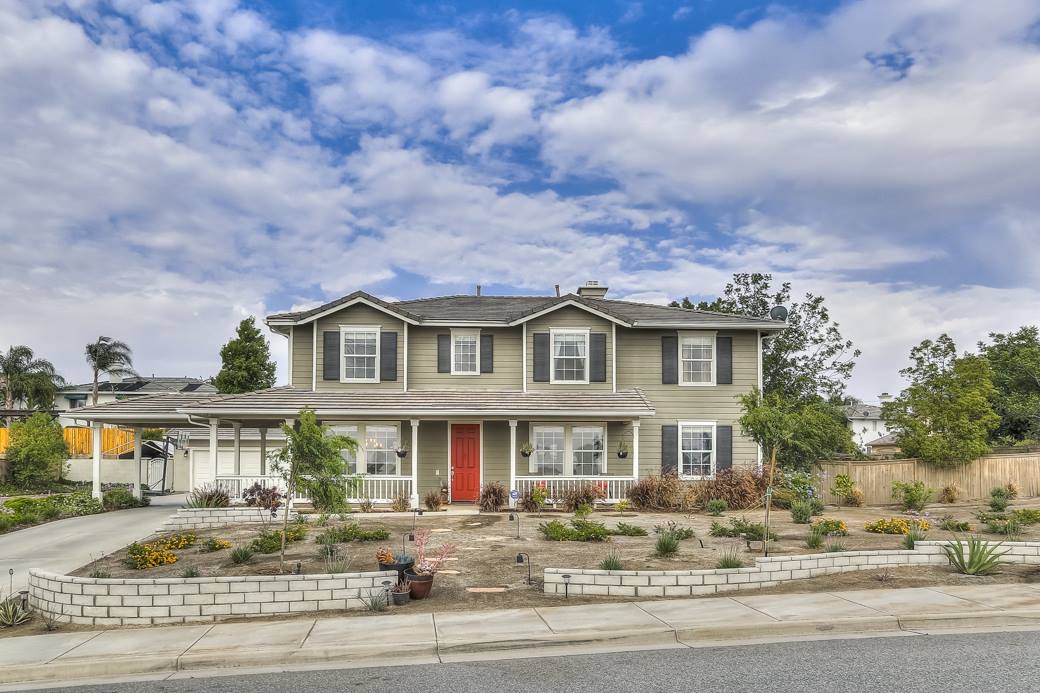 Now is a great time to sell your home in the Riverside area. The Riverside Real Estate Market is RED HOT! Home values in Riverside have been steadily increasing throughout 2018 with Orangecrest leading the charge! Homes are selling in under 30 days at or above listing price! 2019 promises to be a great year for Real Estate!
For a complete Home Value Report call Jason Shawn McIntyre, Broker at 951 201-3427 or email me at JSMBroker@yahoo.com and I will be happy to complete a Comparative Market Analysis using Active and Sold comparables to give you the most precise value for your home in today's market.
I have listed and SOLD over 100 homes in the Riverside area and would love to help you sell yours!
Jason Shawn McIntyre, Broker has been selected as the winner of the 2014, 2015, and 2016 "Best of Business" Award for Real Estate in Riverside!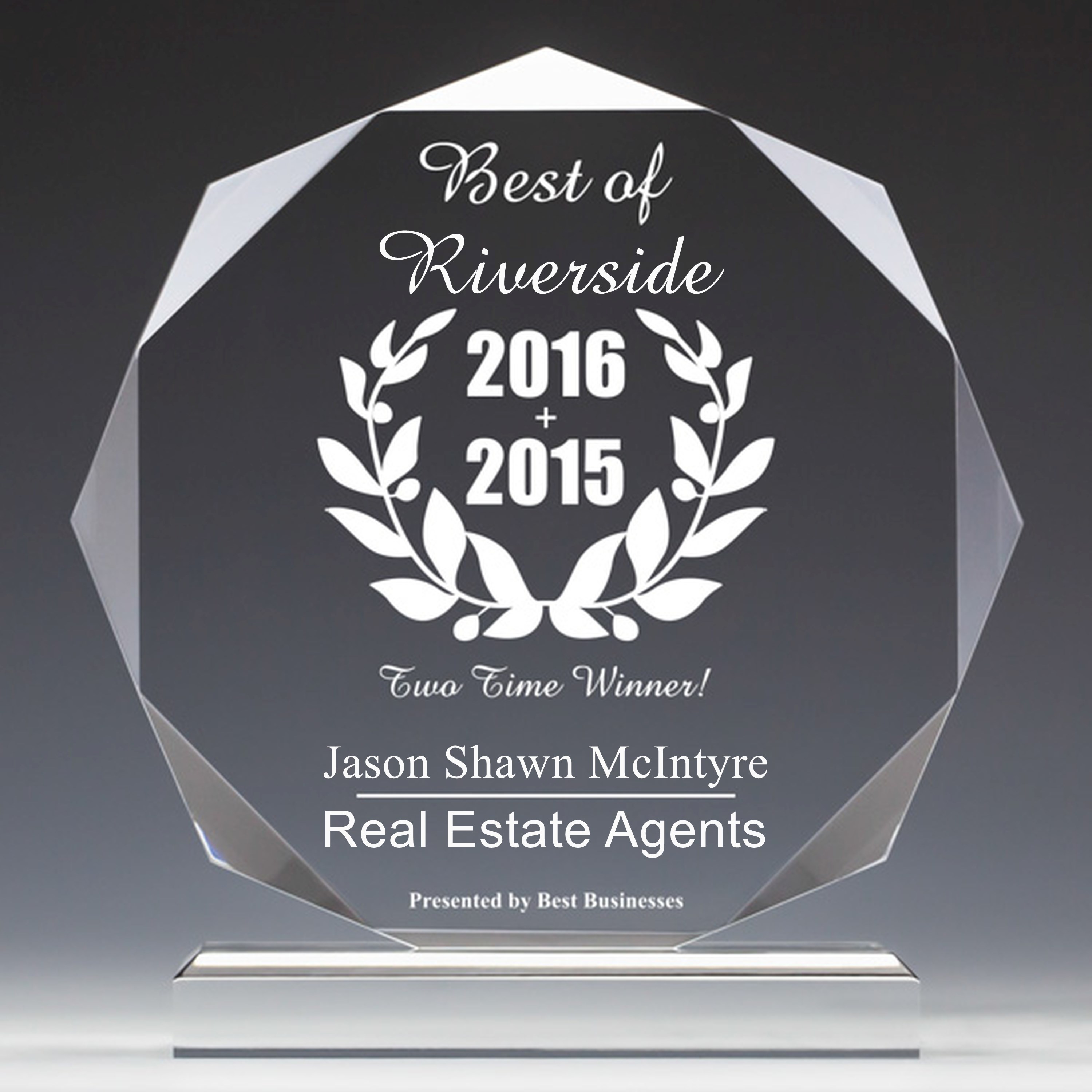 Please take a moment and check out our Testimonials page to see what our recent clients have to say about us!
Our Guarantee:
We are confident that we can help you get the most for your home in the shortest amount of time. If you are not completely satisfied with our Listing services you may cancel our listing contract at any time. Call us today at 951 201-3427 for a free in home consultation. You'll be glad you did!